Pen Drive Data Recovery Software
Pen Drive Data Recovery Software
Memory stick (or popularly known as Pen drive) is most commonly used digital device for storing and transferring your bulk data files from one place to another. But sometime due to lack of knowledge or improper usage we tend to lose data stored in the Pen drive. memory stick data recovery software retrieves lost or missing data files and folders from USB Pen drives in the easiest way. Advance search option provides data recovery in case of formatted Pen drives.
Supports all major Pen drive brands including Kingston, Sony, Transcend, Super Flash, Olympus, Jet Flash, Ricoh in all 64MB, 512 MB, 1GB, 2GB, 4GB, 8GB and even higher capacity drives for the lost data recovery. The recovered data is displayed in tree like structure from where you can easily copy the data to the safe location. Easily support data recovery on Windows Operating System and does not require any technical skills to run the software.
Pen Drive Data Recovery Software Screenshots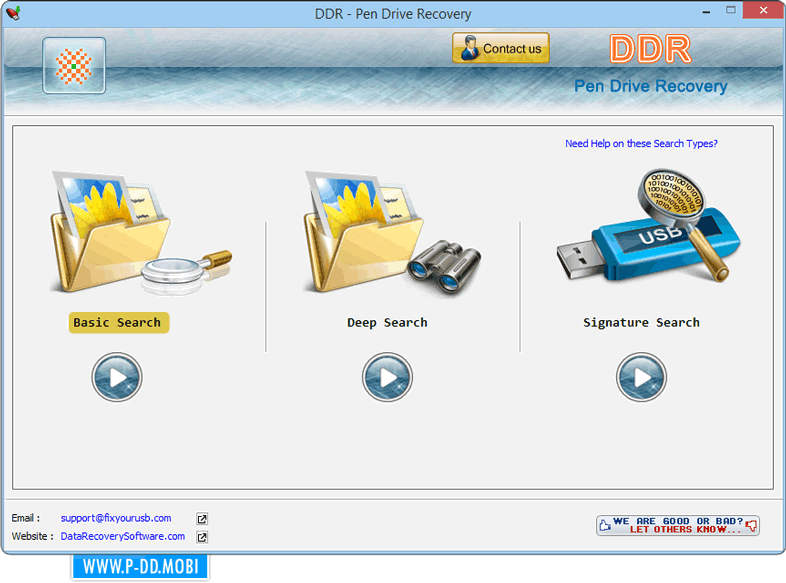 Pen Drive Data Recovery Software
Product Features:
Easily recovers deleted or lost files and folders from Pen drive storage media.
Supports recovery of saved documents, photo, music file formats including doc, html, pdf, bmp, gif, png, jpeg, aac, wma, wmv, mpeg etc.
Supports major Pen drive manufactures including Kingston, Sony, Transcend, Super Flash, Jet Flash, Ricoh etc.
Retrieves files and folders lost due to human error, virus infected drive, software malfunctioning.
Recover Data even if "Drive Not Formatted" error message is displayed while accessing your memory stick on your PC.
Provide Explorer view to all recoverable files even before the actual recovery.
Software is easy to use with requiring any prior technical skills.